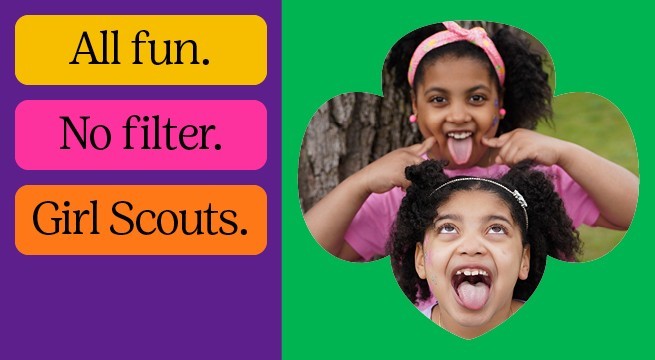 Girl Scouts is a way of life that brings out the best in your girl. While she's learning about science, technology, engineering, and math (STEM); the outdoors; entrepreneurship; and important life skills, she's also discovering new ways to make your family and community stronger, kinder, and better for everyone. 
Continue >

12 Sep 2022
Check out the new Essentials Guide and discover all you'll need for your next adventure! Program Materials, Official Apparel, Uniforms, Badges, Awards & More.

GSMW Girl Scouts Earn Prestigious Gold Award
23 Jun 2022
A Gold Award Girl Scout, no matter her background or ability, learns to tap into the world-changing power within her. She takes the lead in designing and enacting a plan for change and makes a positive impact in her community and beyond.

GSMW SOCIAL MEDIA